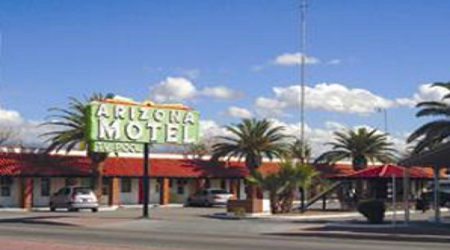 TUCSON, AZ (October 4, 2023) - The Arizona Motel at 1749 S 6th Avenue in Tucson sold to Casa Maria...
The Tempe Community is More than 50% Leased TEMPE, AZ (October 4, 2023) - High Street Residential (HSR), the residential...
Tucson, AZ- October 4, 2023- The Tucson Metro Chamber Board of Directors unanimously voted to support Proposition 496, a $480...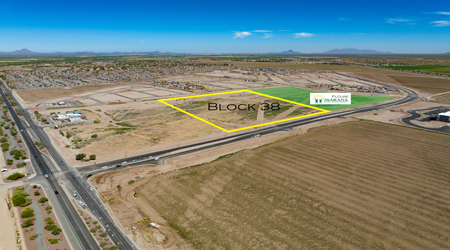 MARANA, AZ — October 3, 2023 — Lennar Arizona, one of the leading homebuilders in the region, has successfully closed...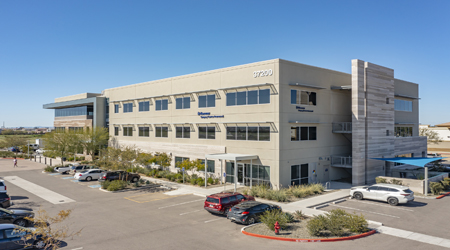 JLL Capital Markets led sales efforts for on-campus Ironwood Medical Pavilion II in Queen Creek, Arizona PHOENIX, Oct. 3, 2023...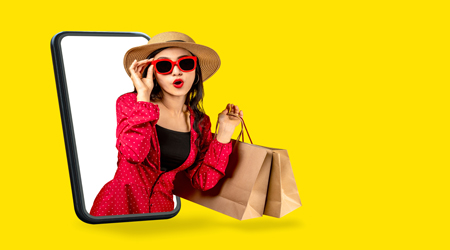 (October 3, 2023) - JLL has just released its popular annual Holiday Shopping Survey Report, in which it surveyed 1,095...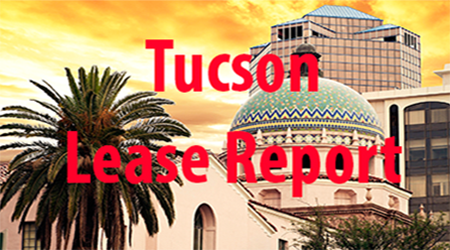 TUCSON, ARIZONA, October 2, 2023 -- Highlighted this week is an 11,169-square-foot  lease to Dollar Tree at 6228 E Broadway...
(October 2, 2023) -- Cargo container volumes at the 14 major North American ports tracked by CBRE are falling back...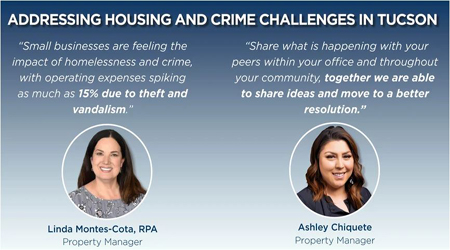 by:  C&W PICOR Communications Tucson, Arizona (October 2, 2023) -- Tucson is currently dealing with a multifaceted challenge related to...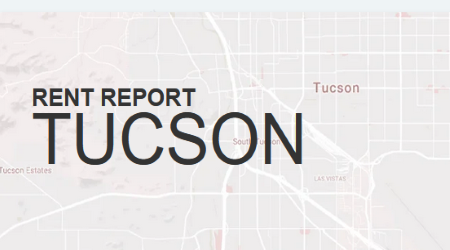 TUCSON, Arizona, (September 29, 2023) -- Apartment List reports the October 2023 Rent Report for Tucson, AZ. The overall median...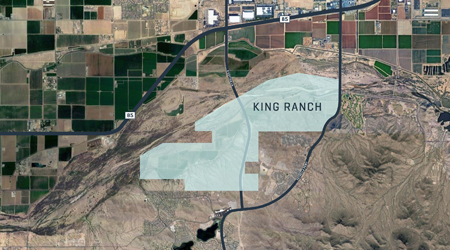 SCOTTSDALE, ARIZONA (Sept. 29, 2023) – Harvard Investments, a real estate investment and development company, added another large land acquisition...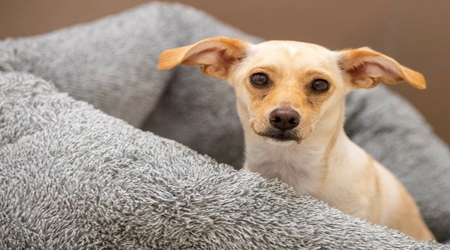 PIMA COUNTY, Sept. 29, 2023 – Pima Animal Care Center offers free adoptions for all animals and additional incentives to...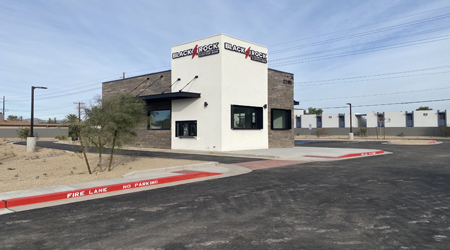 Celebrating coffee, community and connection, the Oregon coffee chain continues its growth momentum in Arizona, which now has 35 locations...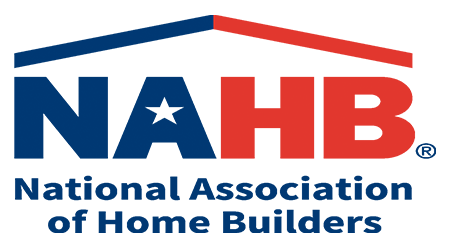 By Fan-Yu Kuo is reporting in NAHB's Eye on Housing  Consumer confidence declined in September as consumers expressed growing concerns...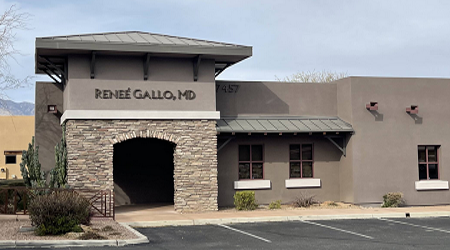 TUCSON, ARIZONA, (September 28, 2023) – A 1,650-square-foot condominium at 7457 E Tanque Verde Road, in Tanque Verde Place, sold...