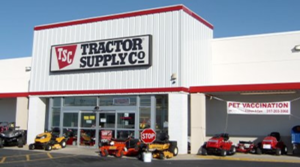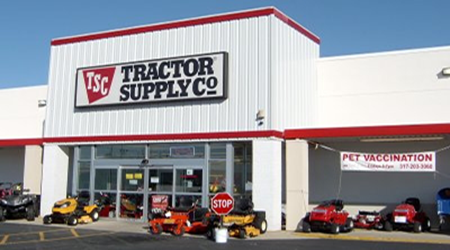 Tractor Supply Store Sells for third time in five years
MARANA, Arizona – National Income Properties DST IV of Dallas, TX sold the Tractor Supply Store at 7735 N Casa Grande Hwy in Marana for $4.54 million $208 PSF) to another REIT.
Broadstone TRS Arizona, an affiliate of Broadstone Net Lease, Inc. of Rochester, NY acquired the asset. This is the third sale of the property since the 21,806-square-foot building was constructed in 2014. National Income Properties DST IV bought the Marana Property for $4.3 million and a 7.8% cap rate in 2015.
Part of the reason for the current Cap Rate compression is the sheer mass of cash in the market right now. REITs, hedge funds, and other institutions such as life insurance companies are paying record high prices for properties, producing a highly competitive landscape that brokers and other sellers are taking advantage of.
As of September 2019, Broadstone Net Lease owned 661 net leased properties in 42 U.S. states and one property in Canada with 187 tenants and 171 brands, diversified by geography and industry. Representing More than $4.3 billion in net leased real estate. Tenants include well-known retail, industrial, healthcare, and office brands with Long-term leases (weighted average remaining lease term of 11.7 years) with contractual rent increases.
With six properties in Arizona, including Pima Medical Institute in Mesa, Banner Health in Goodyear, Celerion in Tempe, and Hensley locations in Phoenix, Prescott and Chandler, this is Broadstone's first acquisition in Tucson.
To learn more, see RED Comp #7357.