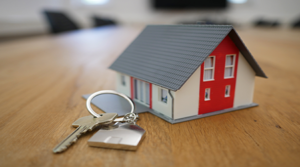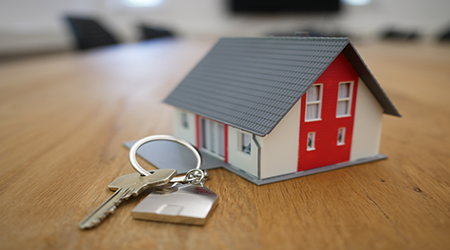 Some critics accuse the millennial generation of killing the housing market, however there are plenty of cities across the country in which the opposite is true.
Using the most recent US Census Bureau data, Improvenet analyzed more than 170 cities nationwide with populations greater than 150,000 to find the top cities for millennial home ownership. In this analysis they also analyzed the top cities for single millennial homeowners as well as the cities with the most millennial families owning homes.
Here's what they found:
Nationwide, millennials make up roughly 11% of homeowners in cities with populations over 150,000.
Top cities for millennial homeowners – 1. Clarksville, TN (23.0%) 2. Grand Rapids, MI (19.5%) 3. Sioux Falls, SD (18.2%) 4. Minneapolis, MN (16.7%) 5. Atlanta, GA (16.4%).
The cities with the least millennial homeowners – 1. Huntington Beach, CA (4.9%) 2. Hollywood, FL (5.5%) 3. Fort Lauderdale, FL (5.7%) 4. Hialeah, FL (5.8%) 5. Yonkers, NY (6.0%).
Millennials looking to become homeowners should consider moving south, where almost half the cities on the list can be found. Cities in southern states are home to the highest concentration of millennial homeowners, including those with families and those that are single.
Gilbert (15.3%), Tempe (13.3%) and Phoenix (13%) were the only Arizona cities to make the list
Take a look at the full report here from Improvenet.com.