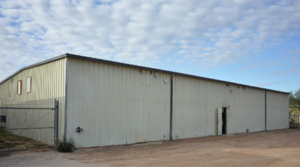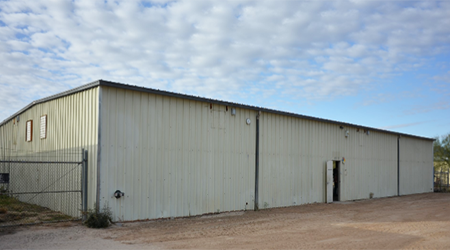 TUCSON, ARIZONA — Cotlow Company has facilitated the sale of 1855 West Garner Lane in the Romero Industrial Park.  An 8,850-square-foot industrial building on a 33,401-square-foot site sold to Dragonfly Commercial Properties, LLC (Andy Menard, Member).
The building sold for $530,000.00 ($59.89/foot) and will be the new location for ACM Equipment.
ACM Equipment is a seller of automotive lifts, tire changing machines, tire balancers, service and related automotive equipment for dealerships and garages.
The Seller was Vine Avenue LLC (Jerry and Joanne Michaelson, members). Cotlow Company represented both the seller and buyer.  The sale closed March 20, 2020.
For more information, Dean Cotlow of Cotlow Company should be reached at 520.881.8180.