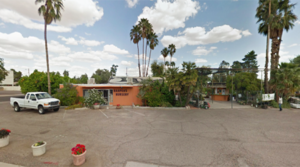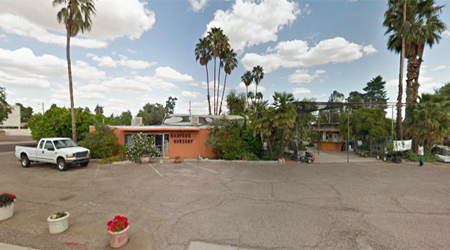 Scottsdale, Arizona — Del Pueblo Communities, Scottsdale, AZ paid $1.6 million ($20.52 PSF) to acquire 1.79 acres located at the SEC Hayden Road & Virginia Avenue in Scottsdale.
The property is currently being planned for a single-family attached development. The seller of the transaction was Harper's on Hayden LLC.
Richard Arambula and Dan Krantz of City to City Commercial Real Estate in Scottsdale represented the Buyer. Daniel Gardiner and Greg Laing of Phoenix Commercial Advisors represented the Seller.
For more information, contact Arambula or Krantz at 480-355-2222.