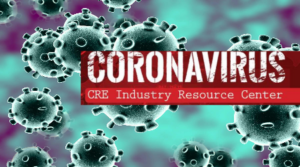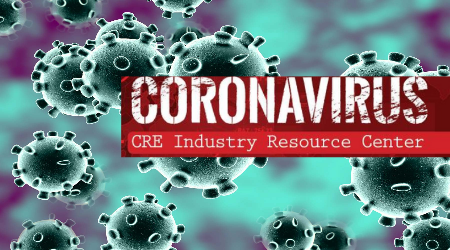 TUCSON, ARIZONA — As the impacts of reduced household wealth and social distancing work through the economy due to the spread of COVID-19, tracking the economic performance of the travel and tourism sector can help to get an early read on the size and scope of these impacts on the overall economy. Going forward on the Arizona's Economy homepage we will track the following indicators:
Coronavirus new cases Arizona and AZ counties (daily)
Coronavirus cumulative cases U.S. (daily)
U.S. initial claims for unemployment insurance (weekly)
Arizona initial claims for unemployment insurance (weekly)
U.S. hotel occupancy rates (weekly)
U.S. gross sales of movie tickets (weekly)
Number of U.S. movie releases (weekly)
Check back here often for for daily and weekly updates and as we add new indicators.  EBRC director Dr. George Hammond will provide updated analysis as the situation evolves.
Dr. Hammond has been monitoring and assessing changes to the national and Arizona economic forecasts and has posted several articles on the changing outlook.  Here are the most recent articles:
Coronavirus Update: Tracking High-Frequency Indicators of the Arizona Economy
Coronavirus Update: Economic Impacts on Arizona 
Coronavirus Update: Economic Impacts of Covid-19 in Arizona (Video) 
Coronavirus Update: Arizona's Foreign Demand Shock