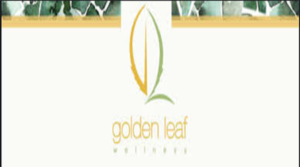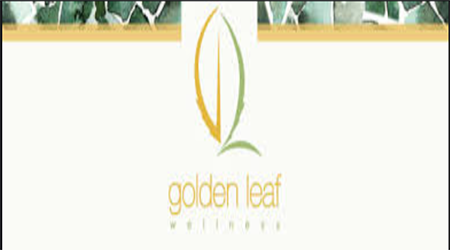 MARANA, ARIZONA – Golden Leaf Wellness, Inc. (formerly Nature Med, Inc.) purchased approximately 12 acres adjacent to its existing property at 5390 West Ina Road in Marana for $2.56 million ($4.92 PSF). The expansion site is a two phased project that will consist of two buildings and three greenhouses on four parcels of land zoned Transportation Corridor (E) as required for such use in Marana and located at 5370 West Ina Road, recently purchased.
Golden Leaf currently operates in a 6,483-square-foot building with a dispensary and indoor cultivation area since 2013. A 13,060-square-foot expansion was approved in 2018 for a new 3,060-square-foot dispensary building to the east of original building and a 10,000-square foot indoor cultivation building north of the original building.
The new expansion being proposed is an amendment to the approved conditional use permit for a second expansion that will be northeast of the existing building, currently being used for a green waste, mulching and composting operation proposed in two phases with a completion date of May 2021.
Phase one consists of one 50,000-square-foot building with a 4,000-square-foot controlled access medical marijuana dispensary, 6,000-square-feet of administrative offices and a 40,000-square-foot of indoor climate-controlled cultivation and processing areas. In addition, north of the existing operation, a 49,326-square-foot greenhouse facility is proposed to be constructed.
Phase two of the expansion is planned to begin in November 2020, with a 50,170-square-foot indoor cultivation facility and two 49,326-square-feet greenhouse facilities.
At full build-out, the operations will consist of eight buildings: one dispensary, three indoor cultivation buildings, three greenhouse buildings and one executive/administrative office building.
Golden Leaf Wellness plans to employee between 200-250 professionals between the retail, laboratory and cultivation departments.
Hank Amos of Tucson Realty & Trust handled the transaction for the seller, Harlan Operations and Galias-Kenton Properties of Tucson. Rob Lamb with Long Realty represented the buyer.
For more information, Amos can be reached at 520.327.0009 and Lamb can be contacted at 520.444.4411.
To learn more, see RED Comp #7053.