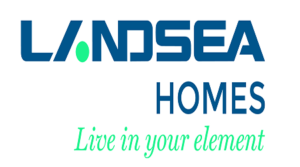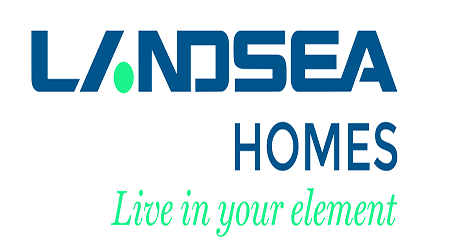 Safest Model Homes and Sales Offices for Homebuyers to Tour in Arizona
Phoenix, Ariz. –  Landsea Homes, a technology leader in homebuilding, today announced that it is now offering the option to install the REME HALO® air purifier in all homes across its Arizona communities. The product has also been installed in all model homes and sales offices to mitigate indoor contaminants and keep staff and homebuyers safe. 
"The health and safety of our employees and future homeowners is of the utmost importance, and we chose the REME HALO® system over all other air scrubbers and passive HVAC filtration systems due to its effectiveness in purifying every cubic inch of air," said Todd Condon, vice president of sales and marketing, Arizona division, Landsea Homes. "Becoming the first homebuilder to utilize the REME HALO® system is another differentiator as we provide an added level of safety and comfort for buyers touring our model homes and interacting with our sales counselors. We're continually focused on cutting edge technology and sustainability to make the experience better and safer for the homebuyer.
Features of the REME HALO® whole home in-duct air purifier include:
Dual ionizers to reduce airborne particulates such as dust, dander, pollen and mold spores

Kills up to 99% of bacteria, mold and viruses

Reduces sneeze germs by 99% in the time a sneeze can reach three feet

New zinc ions that kill 99% of viruses on surfaces

Provides whole home and building purification

Easy integration with an existing HVAC system
Landsea Homes has partnered with several local licensed Arizona HVAC companies on in-home installations.
For over five years, Landsea Homes has positioned itself as a leader in new-home innovation and technology, committed to sustainable building practices, and conducts a multitude of energy-efficient, sustainable and environmentally-friendly practices that result in a lighter environmental impact, fewer resource consumption and reduced carbon footprint. 
Landsea Homes' Performance collection features homes that are responsibly designed to take advantage of the latest innovations with home automation technology supported by Apple®.  Homes in this collection include features that make life easier and provide energy savings that allow for more comfortable living at a lower cost through sustainability features that contribute to healthier living for both homeowners and the planet.