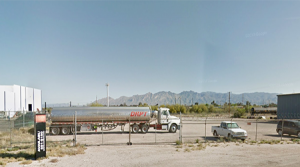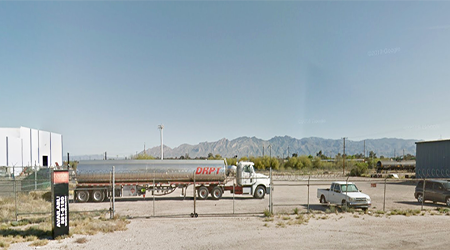 TUCSON, ARIZONA — 32 Penguins, LLC, an affiliate of Tucson Iron & Metal Surplus, bought 6.02 acres at 3225 E 36th Street, a portion of the former Grant Road Lumber Yard for a new location.  The seller, CA North American, LLC (Bruce Ash, member) sold the property for $750,000 ($2.86 PSF).
Tucson Iron & Metal started as a scrap yard in 1986 by 3rd generation scrap metal dealers Tandy & Gary Kippur. Over the years customers kept coming in to purchase metal for different projects they were working on or artistic pieces they were creating. Tucson Iron & Metal is a large-scale scrap metal yard with heavy machinery, forklifts, and magnet cranes. In order to keep our customers happy, fulfill all their metal needs, and do both of those in a safe way – Tucson Iron & Metal Surplus opened its own yard in 2017 across the street from the Scrap yard.
Now, you can walk around the current four-acre yard and pick out the new, used or surplus metal piece needed for your next art, home or business project. The new location will offer 6-acres for even more recycling.
Dean Cotlow of Cotlow Company – Tucson handled the transaction for buyer and seller.
For additional information, Cotlow should be reached at 520.881.8180.
To learn more, see RED Comp #8355.