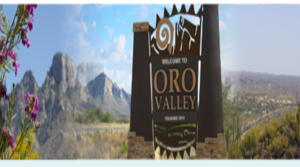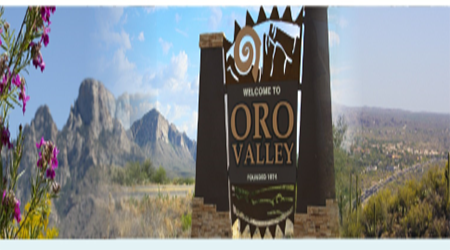 Oro Valley, Arizona – At its July 15, 2020 meeting, the Oro Valley Town Council approved the adoption of the final budget for fiscal year 2020/21, in the amount of $105.4 million; a $5.6 million, or 5.1% decrease from the Adopted FY 2019/20 Budget of $110 million.
"The Town's budget this year is very conservative, and based on guidance from the Council, the Town will wait to move forward on large-scale projects until we have a better picture of the economic impacts of COVID-19 on Town revenues," said Town Manager Mary Jacobs. "This year's budget process was challenging due to the pandemic. Our staff did a phenomenal job of responding to the financial impacts of COVID-19, and because of their efforts—expenditure cutbacks, hiring and travel freezes—the Town is in solid financial shape and can continue to provide quality service to Oro Valley residents."
The Town of Oro Valley has posted the Adopted FY 2020/21 Budget on its website, but the Town also understands that not everyone has the time nor desire to peruse a massive budget document. To make the budget more accessible, Oro Valley publishes a simple, two-page summary each year entitled, "Know Your Town's Budget." A quick review of this document will provide residents with an overview of the Town's key revenues and expenditures, as well as a closer look at the services provided to the community, such as public safety, roads and road maintenance, and parks and recreation.
Click here to view or download the FY 2020/21 Know Your Town's Budget 
To learn more about this year's budget, or to review the entire budget document, click here to visit the FY 2020/21 Budget web page.