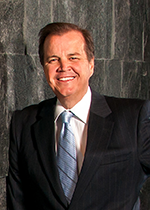 Phoenix, Arizona – Congratulations to Velocity Retail Group's Dave Cheatham, President and Darren Pitts, Executive Vice President for having been selected as one of the 15 Power Brokers for 2013 for Chain Store Age magazine. They were the only two brokers selected from Arizona.
Real estate brokers are often unsung heroes, driving success through strategic site selection and market penetration. So CSA decided, for the first time in our near-90-year history, to shine the spotlight on the retail brokerage community by naming 15 "power brokers" – real estate heavyweights who have made a real mark on the retail chains they serve and the markets they operate in.
The inaugural list, published in the September 2014 issue of the 89-year-old retail trade magazine based in New York, was developed from hundreds of nominations by retailers and real estate brokerage firms. The "Power Brokers" were selected based on overall reputation in the industry and production for 2013.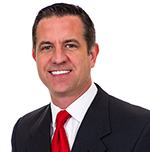 Velocity Retail Group's, chief operating officer, Greg Coxon stated, "Being in the top 15 in the country is amazing but not surprising. I've never seen brokers more committed to contributing to the success of their clients than Dave and Darren. My hat is off to them."
Read more about all of the honorees at https://www.chainstoreage.com or see more here: CSA_PowerBrokers_2013