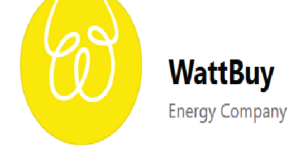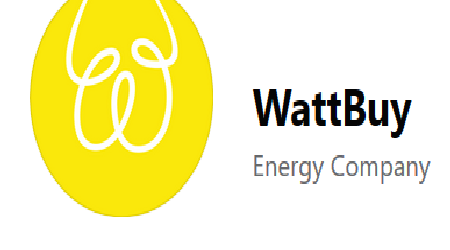 New offering eliminates the hassle of manually verifying the establishment of electricity service by residents and creates new revenue stream for properties
SEATTLE, WA – WattBuy, an energy intelligence service that enables consumers to make smarter choices about their electricity provider, today announced the launch of its new "proof of utility" service aimed at making the move-in process easier for both multi-family property managers and residents. The service is initially launching in Texas and next in the other 12 deregulated electricity markets, with plans to roll it out nationwide in the future. WattBuy already enables consumers in those states to quickly compare plans and sign up with electricity providers.
The new service solves a particular problem that plagues both tenants and property managers. When a new tenant moves into an apartment, the building manager must confirm that utilities are properly transferred to the new resident, typically requiring a paper bill or email with a new account number as proof. Until this is done, the building operator is often on the hook for utility costs which they must then get back from the new tenant. The process, known as vacant unit cost recovery, is both tedious and time consuming.
"Automating proof of utility saves time and money, solving for a pain point that has troubled property managers for far too long," said Naman Trivedi, co-founder and CEO of WattBuy. "Our new proof of utility service ensures this is handled efficiently and accurately from the start, with minimal fuss for both sides."
WattBuy already enables consumers to compare and select electricity plans from various providers in deregulated markets. The new service automates the process of notifying landlords when a new tenant sets up an account with a provider. WattBuy also gives property managers an administrative dashboard to quickly confirm proof of utilities for each resident.
Because the company provides a revenue share to partners that have residents establish electricity through WattBuy, the new proof of utility service presents a revenue generating opportunity for landlords. For example, a property manager overseeing 10,000 apartment units could expect to receive a revenue stream from WattBuy that can exceed $100,000 annually.
Several multi-family partners in deregulated states are piloting WattBuy's proof of utility service. To learn more, visit https://wattbuy.com/real-estate.