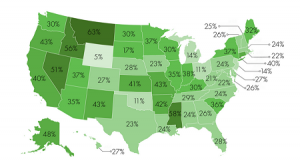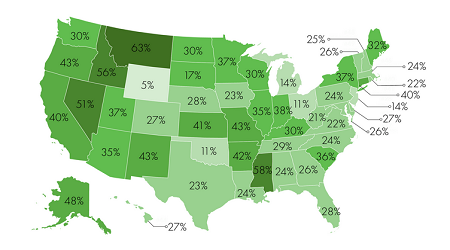 When you think of vacation homes, you may think of sandy beaches or tropical timeshares.
But a new study revealed the fastest-growing vacation home markets are in surprising parts of the US. From the mountains of Montana to the banks of the Mississippi, we analyzed vacation home data in all 50 states and identified which states have seen the greatest increase in vacation properties since 2009.
According to our analysis, Montana experienced the most significant growth with a 63% increase in the number of vacation homes over the past decade. Wyoming, on the other hand, saw the smallest growth, with only a 5% increase during that same period.
Take a look at the full study results to see how each state stacks up.