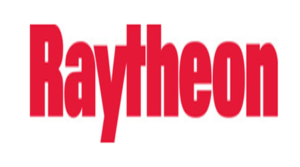 System to defeat drones with speed-of-light technology
TUCSON, Ariz. -- Raytheon Company (NYSE: RTN) will deliver a prototype high-power microwave system to be deployed to troops overseas under a U.S. Air Force contract. Troops will use the HPM system to destroy hostile drones.
Raytheon's HPM system uses directed energy to take down drones. HPM's wide beam can disable multiple targets at one time. The contract follows a separate Air Force contract in which Raytheon will build two prototype high-energy laser systems, also to be deployed overseas. The HPM and HEL systems can be used independently or together to counter-unmanned aerial system threats.
"There's more than one way to defeat a drone," said Dr. Thomas Bussing, Raytheon Advanced Missile Systems vice president. "We are delivering the world's first defensive directed energy systems that can be used alone or in tandem to defeat enemy drones at the speed of light."
The HPM and HEL contracts follow successful demonstrations of Raytheon's directed energy systems for the Air Force and the U.S. Army.