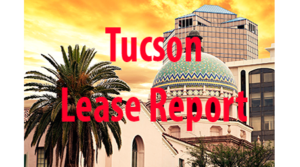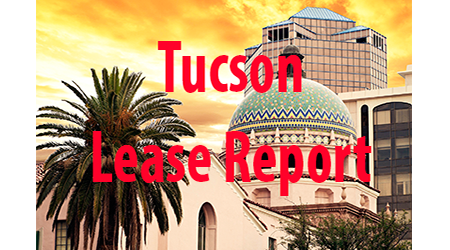 This week's lease report highlights a 6,400 SF industrial lease to Dish Network Services handled by CBRE of Tucson.

The following commercial leases were reported to the Real Estate Daily News for the Tucson Lease Report from July 8 thru 12, 2019.
INDUSTRIAL – 4261 S STATION MASTER DRIVE, TUCSON
Dish Network Services, LLC leased a 6,400-square-foot industrial space located at 4261 South Station Master Drive from Broadmont Investments, LLC. Tim Healy and Jesse Blum of CBRE's Tucson office handled the transaction.
OFFICE – 899 N. WILMOT, TUCSON
Wilmot Family Dentistry, LLC, has leased 2,972-square-feet at 899 N. Wilmot Road, Suites A1 & A2, from Holland Arizona Investments, LLC. Lori Casey and Cameron Casey of Oxford Realty Advisors represented both the Tenant and the Landlord in the transaction.
OFFICE – 5717 E 5th ST., TUCSON
Bruce Suppes of CBRE's Tucson office represented the tenant in the lease of a 1,172-square-foot office space located at 5717 East 5th
Send sales and leases to REDailyNews@Outlook.com