Tempe, AZ, September 26, 2022 – The Arizona Department of Environmental Quality has selected SCS Engineers, an award-winning environmental consulting firm, to investigate and clean up underground storage tanks throughout the state, preventing spills, leaks, and emissions.
"Underground storage tanks pose a health and safety hazard with the potential to contaminate groundwater," said Iain Olness, SCS Engineers' senior project manager. "SCS Engineers is looking forward to continuing our partnership with Arizona to offer this important remediation service."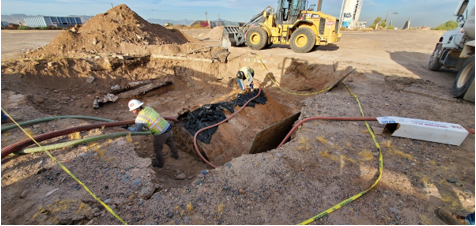 Image Courtesy of SCS Engineers
SCS Engineers has conducted over 350 underground storage tank projects in Arizona, including related Phase I and II environmental investigations. ADEQ has previously selected SCS Engineers for other environmental contracts.
The Environmental Protection Agency estimates that approximately 542,000 underground storage tanks store petroleum or hazardous substances nationwide.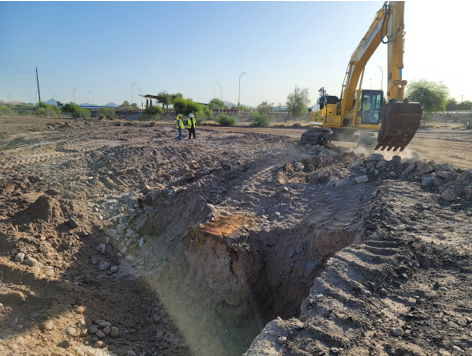 Image Courtesy of SCS Engineers
SCS Engineers' environmental solutions and technology directly result from our experience and dedication to industries responsible for safeguarding the environment as they deliver services and products. For more information about SCS, please visit the SCS Engineers website.