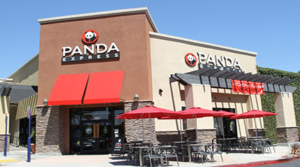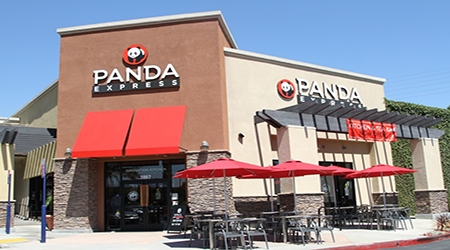 SAHUARITA, Arizona – CFT NV Developments, LLC purchased 49,173-square-feet of land at the northeast corner of Rancho Sahuarita Boulevard and Sahuarita Road in Sahuarita for $950,000 ($19.32 PSF). The buyer plans to construct an approximate 2,500-square-foot Panda Express on the site.
The parcel is part of a planned commercial development called "The Corner" in Rancho Sahuarita where a Panda Express is to be built across the street from Taco Bell and McDonalds.
Anchored by a Fry's "The Corner" has a new fuel center and several new major subdivision projects nearby: Entrada del Rio and Entrada la Villita.
The property sold with permits in ready to pull so completion is anticipated for later this year or early 2018.
Dave Hammack and Brenna Lacey of Volk Company represented the seller, Rancho Sahuarita XX L.L.C., in the sale. Pete Villaescusa and Jesse Peron of CBRE in Tucson represented the buyer.
For more information, Hammack and Lacey should be reached at 520.326.3200. Villaescusa can be contacted at 520.323.5112 and Peron is at 520.323.5120.
To learn more see RED Comp #5123 and for more properties like check RED Listing Registry.